Amazing Northeast beaches. Two weeks for adventure and relaxing

Departure from early October to end of March
Booking at least 30 days in advance for 2 people minimum. Other possible dates, please contact us.
Please complete the pre-booking form
Due to the very limited number of seats, we recommend that you contact us as soon as possible, even if your vacation dates are not yet finalized.
Price per person = 3385 EUROS*
*Price for a trip in October, November, December and March. +20% for a trip between 30 of December and 1st of March. Flying ticket is never included in our price.
A 15% deposit is due after confirmation of your dates of departure and acceptance with our prices and conditions.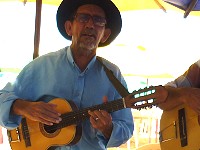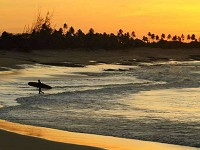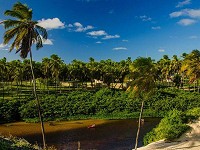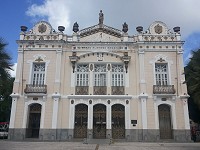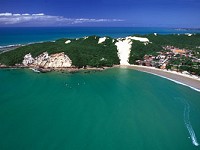 *Read details here.
Need a contact, more questions ? Contact-Us